Men's cut-Women in the Mountains jersey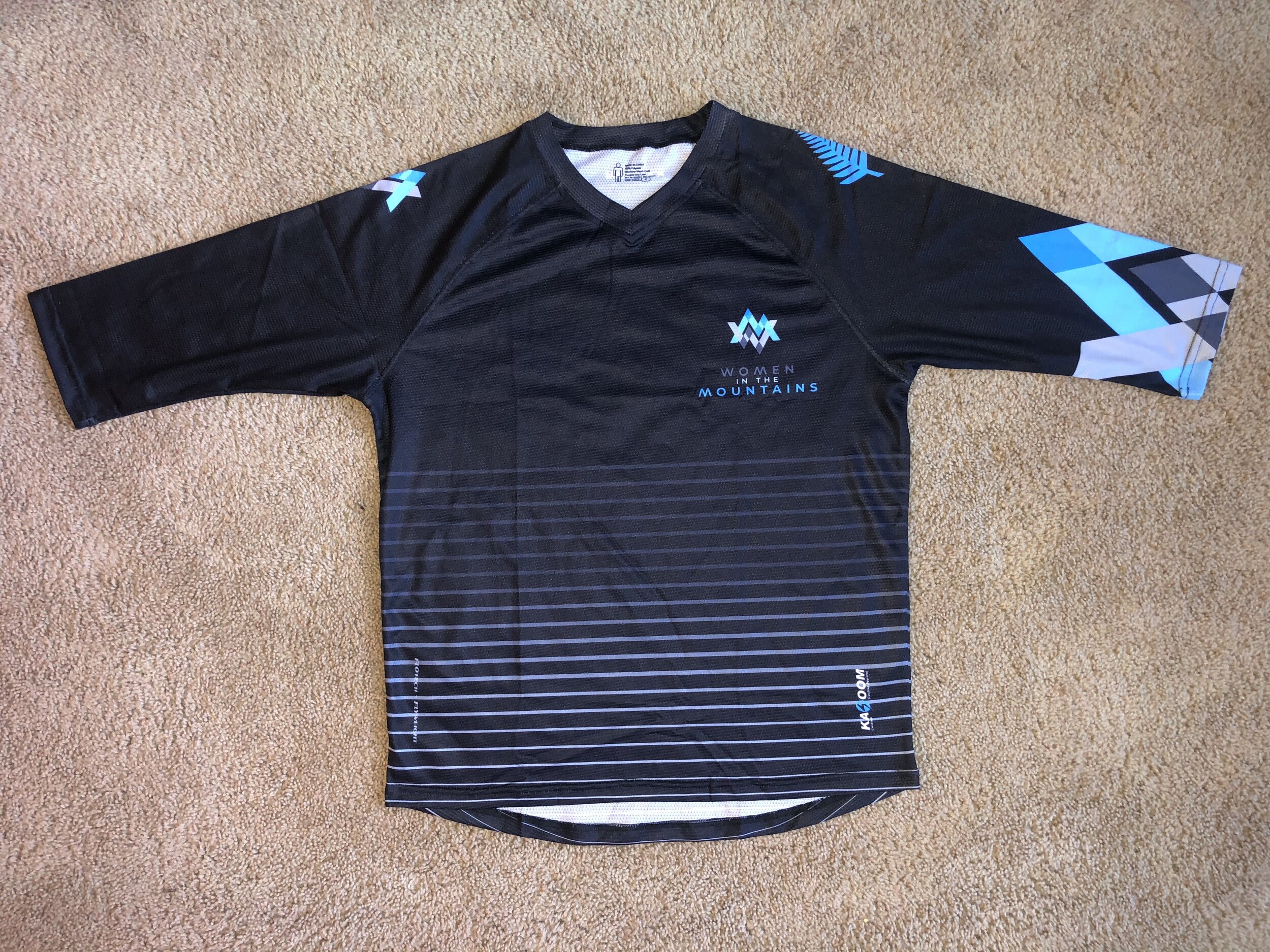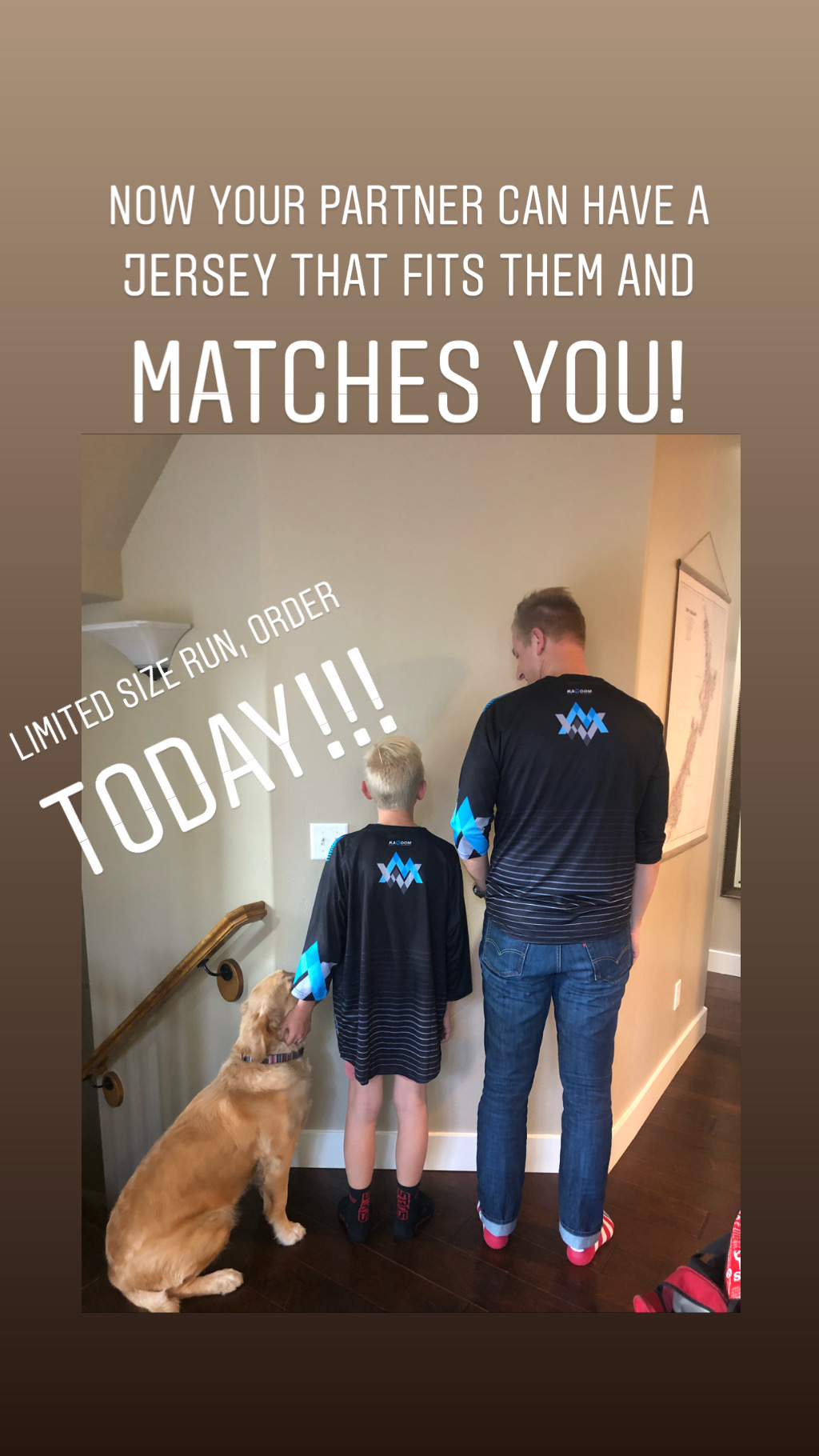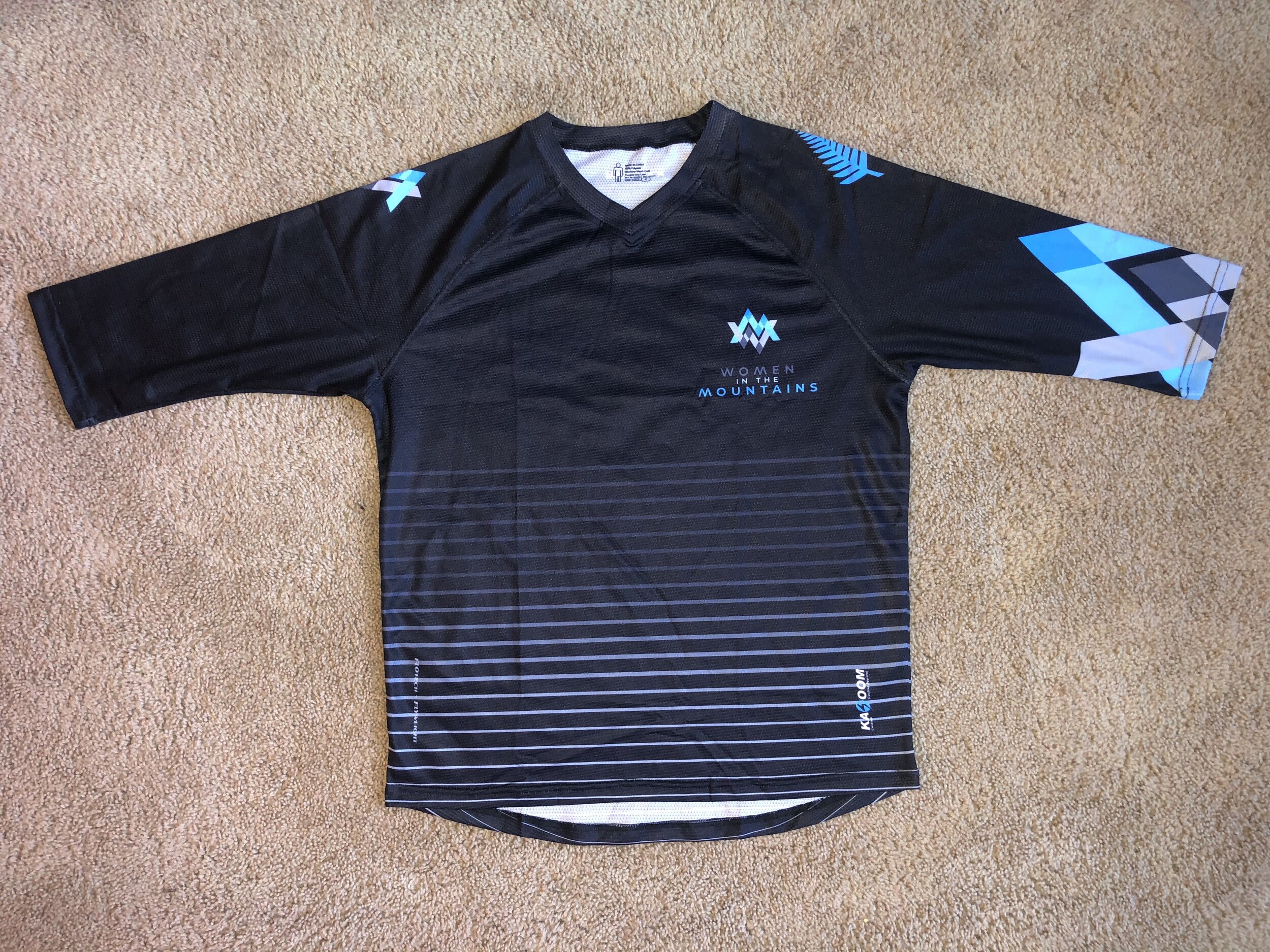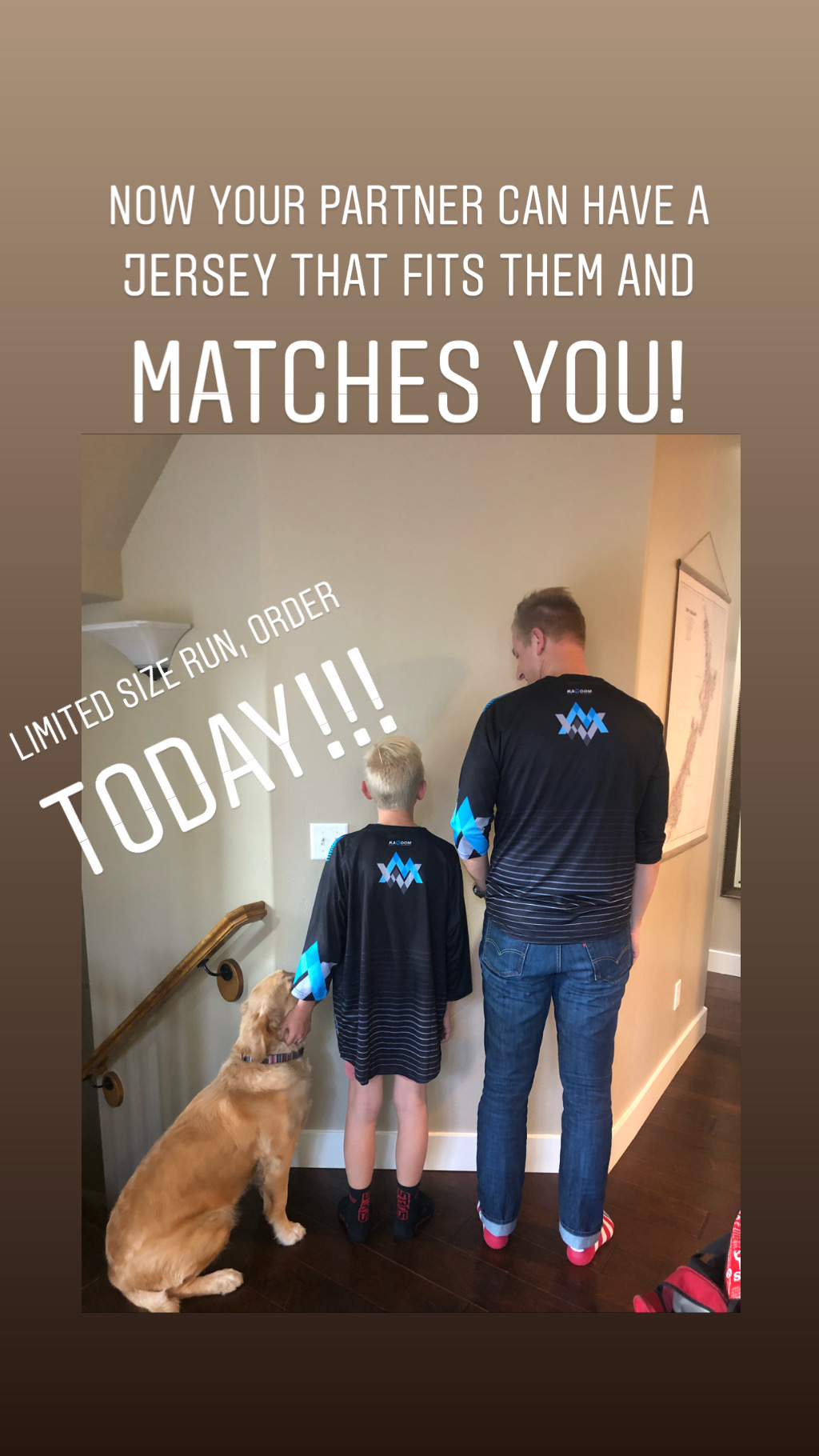 Men's cut-Women in the Mountains jersey
You are purchasing a Men's cut- Women in the Mountains Jersey! This is a 3/4 sleeve enduro-fit mountain bike jersey constructed of premium flo-tech fabric.. The loose fit provides unrestricted movement.
Measurement Instructions
Chest: Take your favorite comparable sports shirt, lay it VERY flat on a table (no wrinkles). Measure the chest width under the armpits and multiply by two (2) for circumference. Compare to the chart below to find the best fit.
General Instructions
These are generously cut. If you are between two sizes, go for the smaller size.